Our mission statement:
To inform the world of the hazards of uranium mining.
If people know about how this dangerous material is taken from the earth, they will have an enriched point of view on the nuclear power issue in general.
Our work is about human rights, geological affairs, and last but not least these questions: Is it still viable to mine uranium? Is this a path governments and big firms should take to make their money?
We think you should think about it!
Uranium Mining - what are we talking about?
Controversial Uranium Projects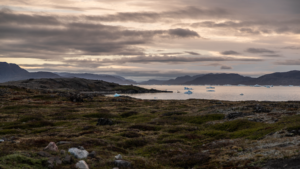 The plundering of Greenland Uranium and other resources the latest threat to precious sub-arctic ecosystems The first area is 1,042 square kilometers and located north of Arsuk and Kangiinnguiet and north of Narsarsuaq. The second area is 2,485 square kilometers and consists of two sub-areas around the Ilulileq and Paatsusoq fjords and the Kangerlussuatsiaq fjord,…
Read More